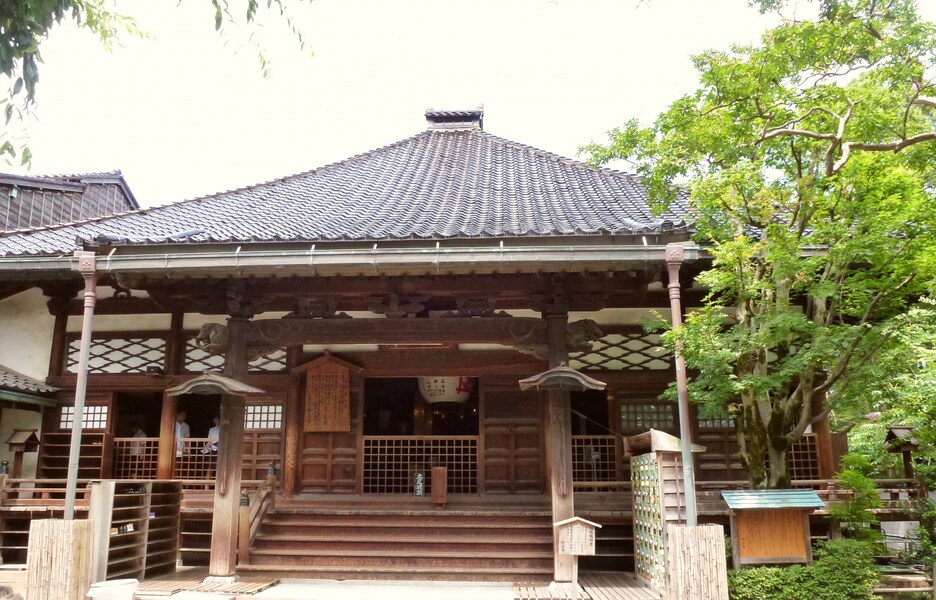 12 Things to Do in Charming Kanazawa
Kanazawa, the capital city of Ishikawa Prefecture, sits on the Sea of Japan, bordered by scenic mountain ranges and national parks, has well-preserved art and culture. Read on for a list of 12 things you can do in Kanazawa.
Known to the locals as "Little Kyoto" because of its beautifully preserved traditional neighborhoods, but without the throngs of tourists, Kanazawa is one charming city you wouldn't want to miss! As a guide, read on for the 12 things you can do in Kanazawa!
*This article was provided by one of our partners, and its publication date refers to the day it was released on WOW! JAPAN. Please refer to the applicable partner site to confirm the date of original publication.
Recommended Article

Latest Articles