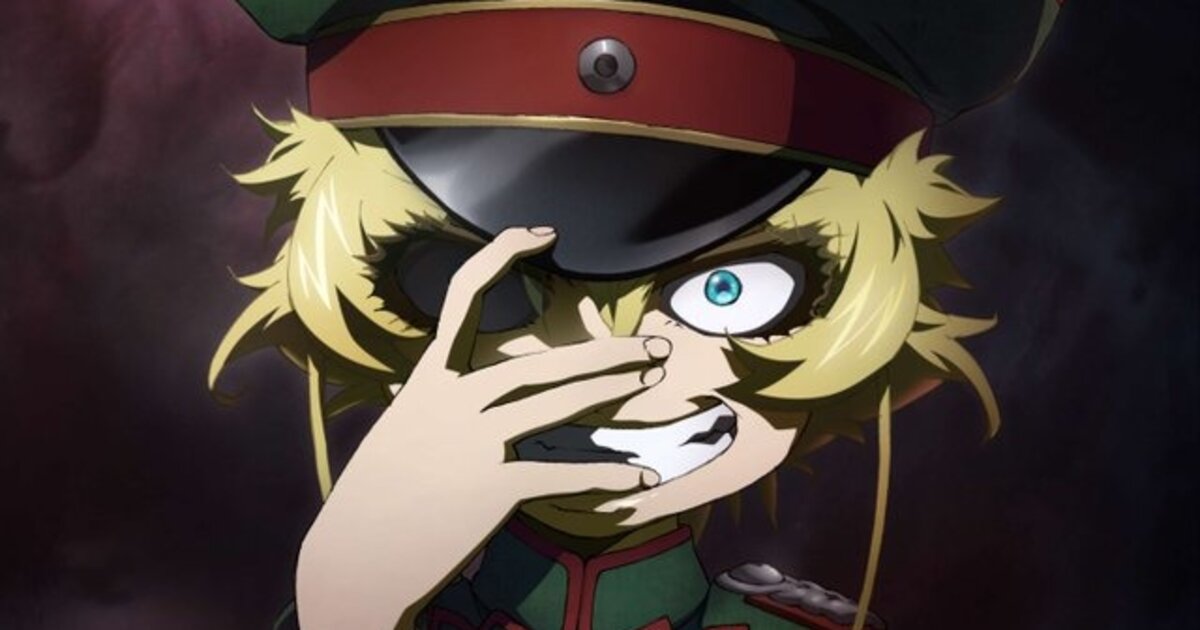 The Saga of Tanya the Evil Season 2 Confirmed!
Ready for the return of Tanya von Degurechaff? | The Saga of Tanya the Evil Season 2 Confirmed!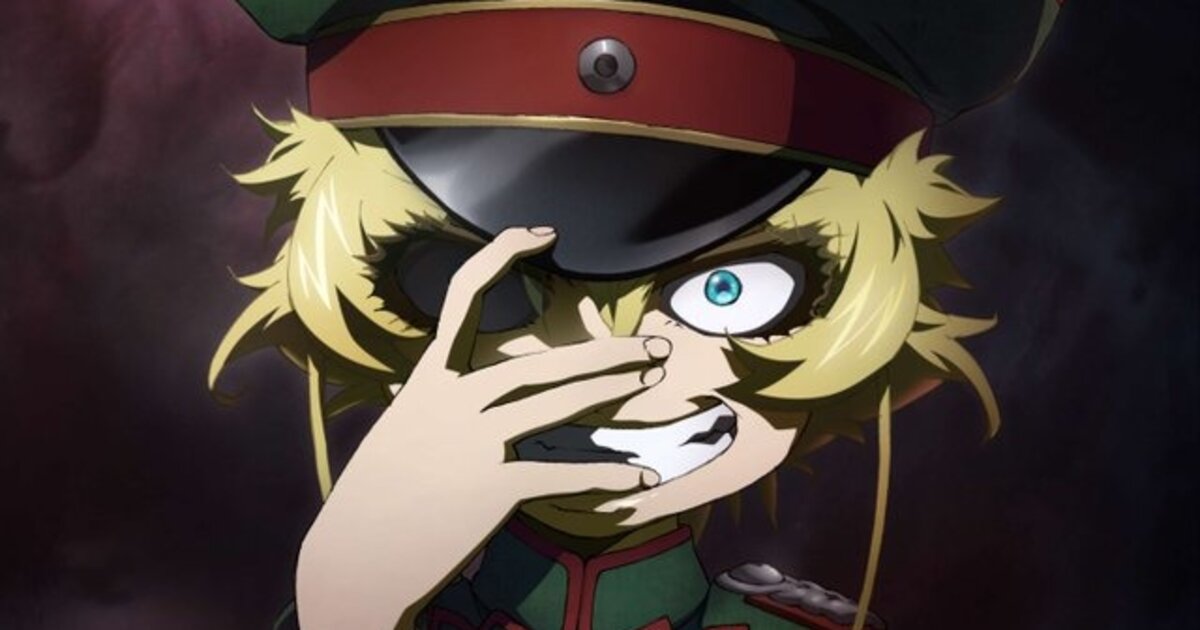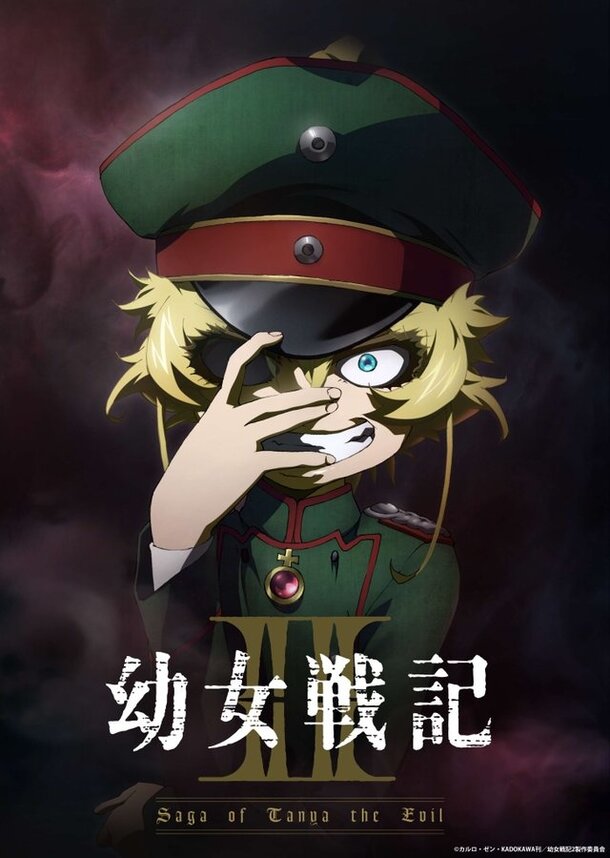 Isekai anime
The Saga of Tanya the Evil
is getting a second season! The news was revealed during a special program streamed on AbemaTV on June 19. The main cast is set to reprise their roles, with NUT also back to animate the new season. Details on the broadcast date are yet to come.
The Saga of Tanya the Evil
follows the adventures of a businessman who finds himself reincarnated as a little girl named Tanya von Degurechaff. Fighting on the frontlines in a world of magic and constant war, he must escape death from non-natural causes and keep faith in the mysterious "Being X" or risk being sent to hell. The first season aired from January to March 2017, with the story continuing in the form of an anime film that premiered in February 2019. ©Carlo Zen, KADOKAWA/Yojo Senki Season 2 Production Committee
*This article was provided by one of our partners, and its publication date refers to the day it was released on WOW! JAPAN. Please refer to the applicable partner site to confirm the date of original publication.
Follow WOW! JAPAN

Can't find it in a guidebook? Looking through this app will definitely make you want to go to Japan.
Sightseeing information to make you say "Wow!", updated every day!