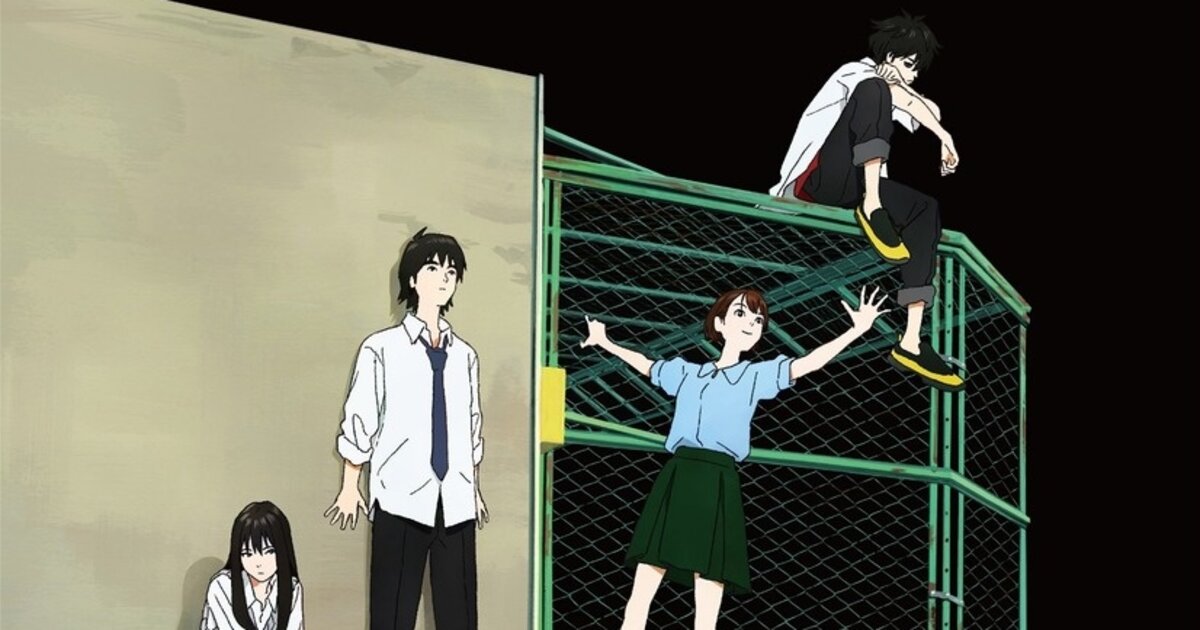 Madhouse Anime Sonny Boy Unveils Trailer and Key Visual!
This sci-fi/survival series is set to air from July 16! | Madhouse Anime Sonny Boy Unveils Trailer and Key Visual!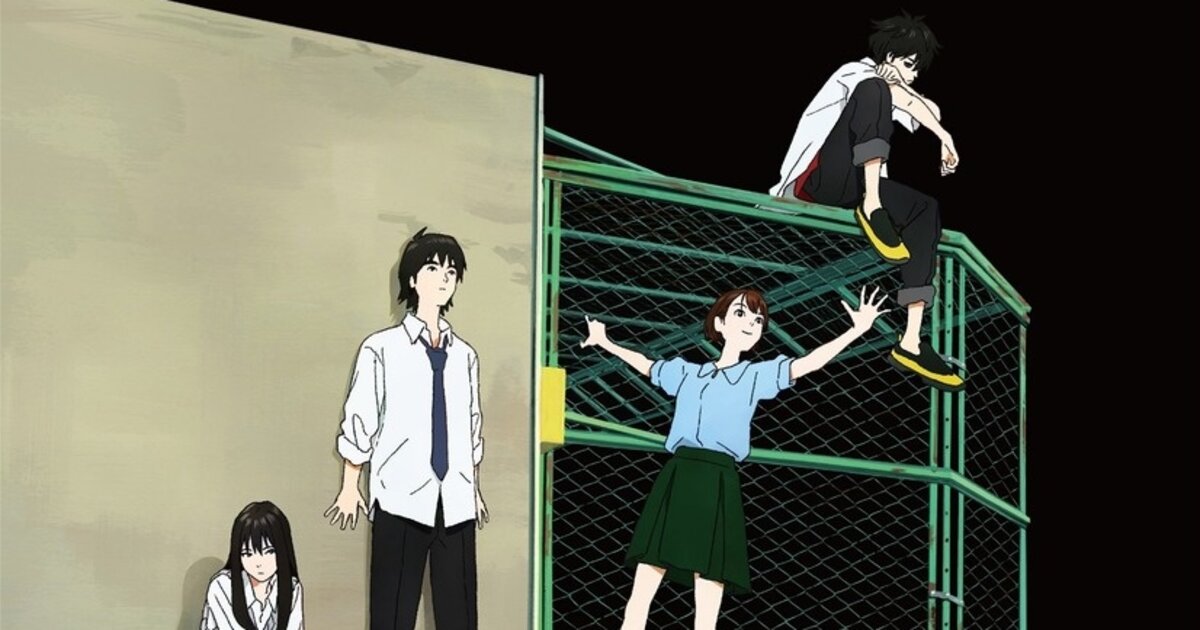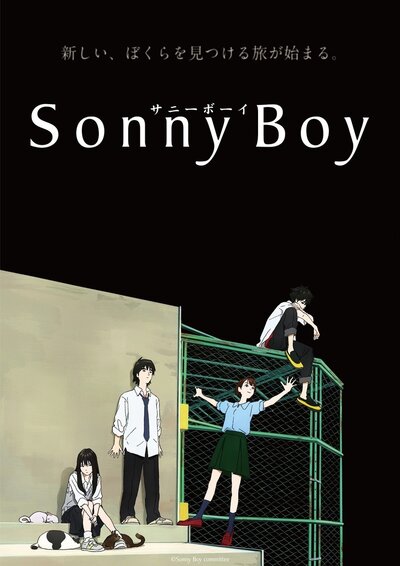 Original sci-fi/survival TV anime
Sonny Boy
has released a new poster visual and trailer! The trailer features the songs "VIDEOTAPEMUSIC" and "Shonen Shojo" (the series theme song) by punk rock band Ging Nang Boyz. Animated by Madhouse,
Sonny Boy
is directed and written by
One-Punch Man's
Shingo Natsume. Renowned artist Hisashi Eguchi has provided character design. The series follows 36 teens who suddenly discover they have superpowers after their school is mysteriously swept away to an alternate dimension during summer vacation.
Sonny Boy
is set to air in Japan from July 16, 2021. ©Sonny Boy committee
Adapted with permission from Anime!Anime!
*This article was provided by one of our partners, and its publication date refers to the day it was released on WOW! JAPAN. Please refer to the applicable partner site to confirm the date of original publication.
Follow WOW! JAPAN

Can't find it in a guidebook? Looking through this app will definitely make you want to go to Japan.
Sightseeing information to make you say "Wow!", updated every day!