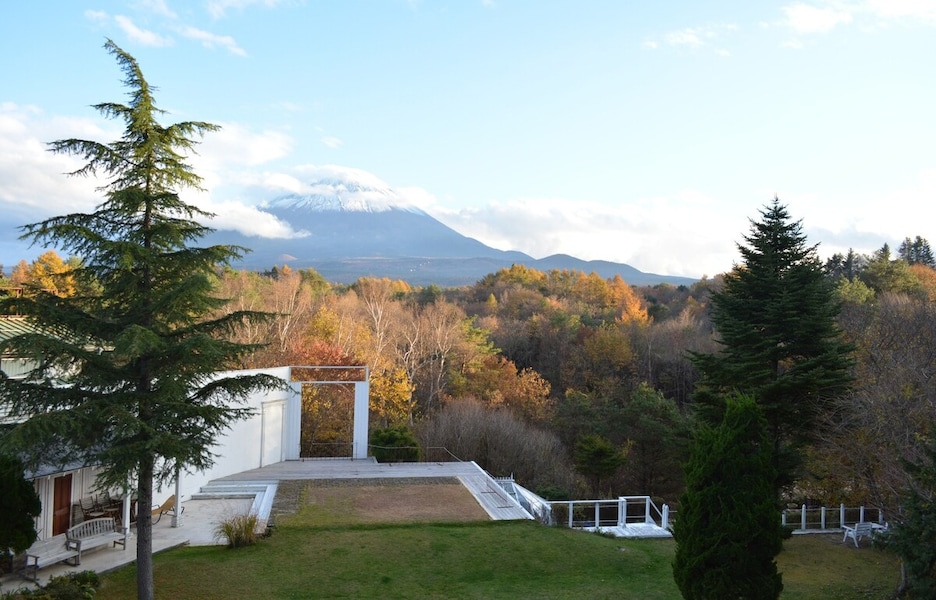 Top 11 Airbnb Vacation Rentals Near Mount Fuji
Mount Fuji, a mountain of splendid wonder awaits you. Check out these incredible Airbnb locations, as selected by Trip101!
Mount Fuji is Japan's highest mountain, at a height of 3,776 meters (12,388 foot). It is a beautiful natural wonder that has inspired many Japanese folktales, with panoramic views and nearby hot spring resorts. If you are visiting Mount Fuji and need a place to stay, then be sure to check out the best Airbnb vacation rentals near Mount Fuji.
*This article was provided by one of our partners, and its publication date refers to the day it was released on WOW! JAPAN. Please refer to the applicable partner site to confirm the date of original publication.
Follow WOW! JAPAN

Can't find it in a guidebook? Looking through this app will definitely make you want to go to Japan.
Sightseeing information to make you say "Wow!", updated every day!