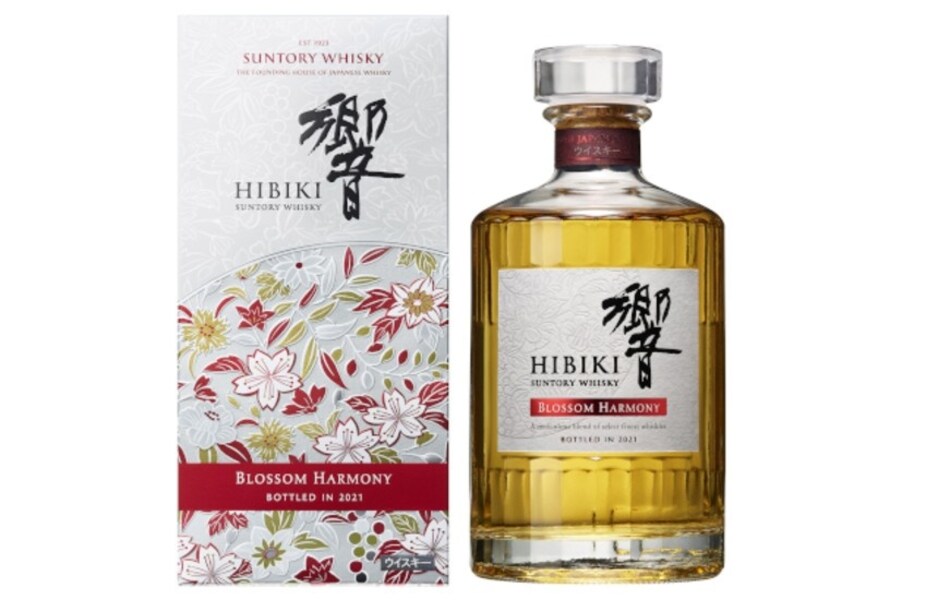 Hibiki Whiskey Gets New Cherry Blossom Blend
Some good news for those of us getting through 2021 at home with a stiff drink in hand: Hibiki is coming out with some new whiskey blends, including one made in cherry blossom barrels!
After mourning the loss of some big-name Japanese whiskeys last year (namely Kirin's Fuji-sanroku Tarajuku Genshu 50, Nikka's Taketsuru Pure Malt 17, 21, and 25-years, and Suntory's Hakushu 12-year and Hibiki 17-years) it was a welcome change to hear about the arrival of some new and exciting whiskeys from Suntory as we enter 2021.
*This article was provided by one of our partners, and its publication date refers to the day it was released on WOW! JAPAN. Please refer to the applicable partner site to confirm the date of original publication.
Follow WOW! JAPAN

Can't find it in a guidebook? Looking through this app will definitely make you want to go to Japan.
Sightseeing information to make you say "Wow!", updated every day!