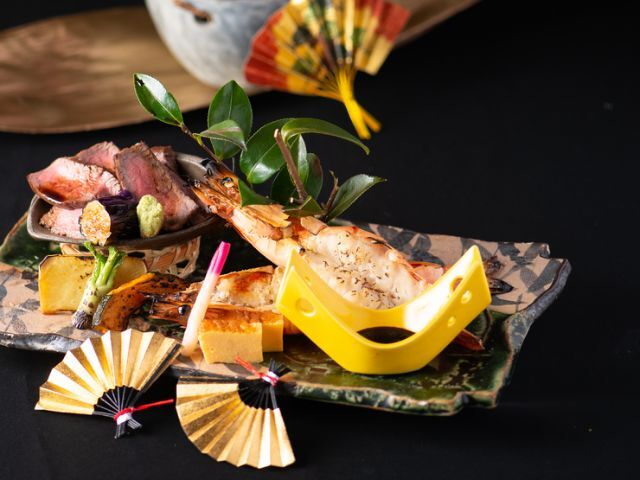 5 Restaurants in Fukuoka with Extra Hygiene Measures to Fight Coronavirus
Is it safe now to eat out in Fukuoka? Is it not? It is still in the gray area. But if you need some time to refresh your mind and belly, it might be the time to go out and eat, as long as you follow the safety protocol. It is now more important than ever to carefully choose where to eat. Many restaurants are taking extra steps to prevent the spread of coronavirus. How does the new normal in Japan look like for restaurants?
*This article was provided by one of our partners, and its publication date refers to the day it was released on WOW! JAPAN. Please refer to the applicable partner site to confirm the date of original publication.
Follow WOW! JAPAN

Can't find it in a guidebook? Looking through this app will definitely make you want to go to Japan.
Sightseeing information to make you say "Wow!", updated every day!