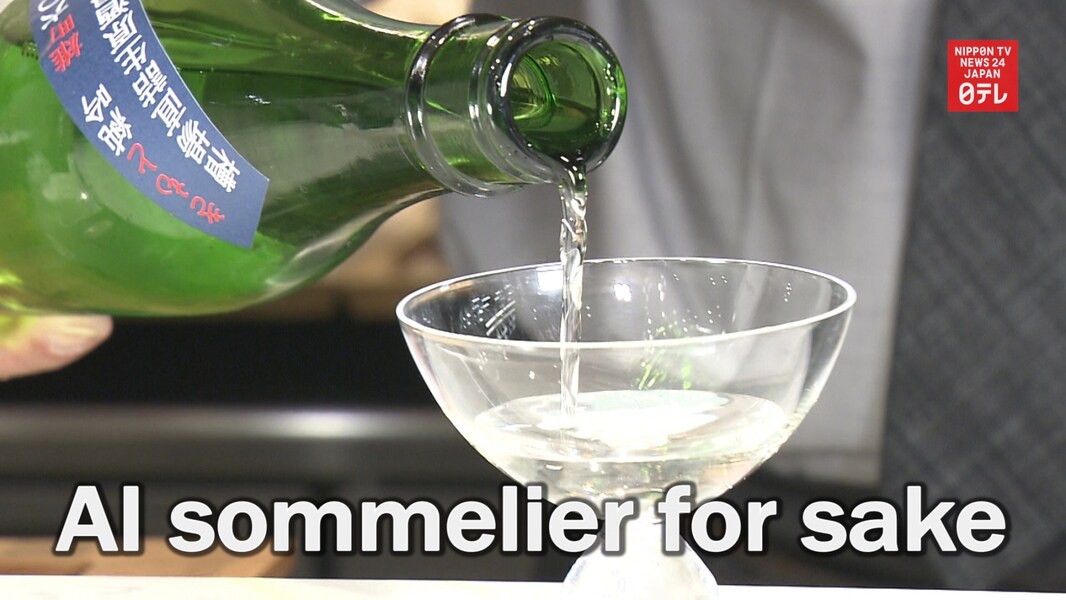 AI Takes Guesswork out of Choosing Sake
This artificial intelligence sommelier helps you choose the sake of your preference just by giving it descriptive expressions.
A sake bar in Yokohama has a new sommelier and it's powered by artificial intelligence.
Users can select from an array of characteristics of the Japanese alcoholic beverage on a tablet. The descriptive words include adjectives such as fragrant and fresh. Then the AI sommelier will describe the suggested sake using phrases such as "dried shiitake" or "pineapple." It can also suggest dishes that match the drink. The developer hopes the sommelier will encourage more people to enjoy sake.
*This article was provided by one of our partners, and its publication date refers to the day it was released on WOW! JAPAN. Please refer to the applicable partner site to confirm the date of original publication.
Follow WOW! JAPAN

Can't find it in a guidebook? Looking through this app will definitely make you want to go to Japan.
Sightseeing information to make you say "Wow!", updated every day!