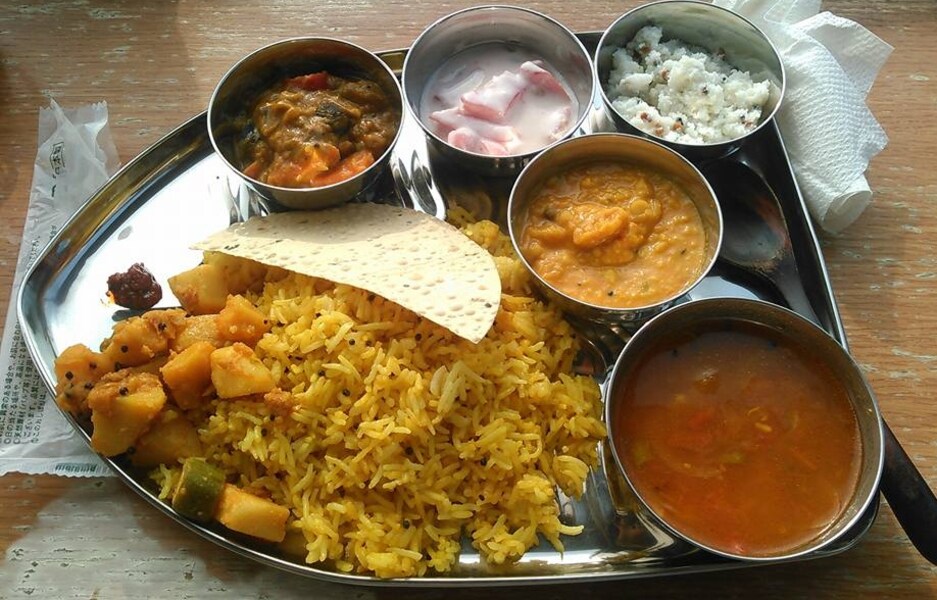 3 Amazing Curry Restaurants in Kamakura
The Great Buddha, Yuigahama, Zen temples, Kamakura is known for a lot of things, but did you know you can get a major curry fix here as well? Here are three recommendations for delicious curry all within walking distance of major sights.
Sightseeing works up a hunger. Luckily, Kamakura has almost as many amazing restaurants as it does tourist spots and famous temples! This article highlights local specialty curry restaurants, with all three found within walking distance of Kamakura Station and major sights. Don't read this article on a empty stomach!
Gokuraku Curry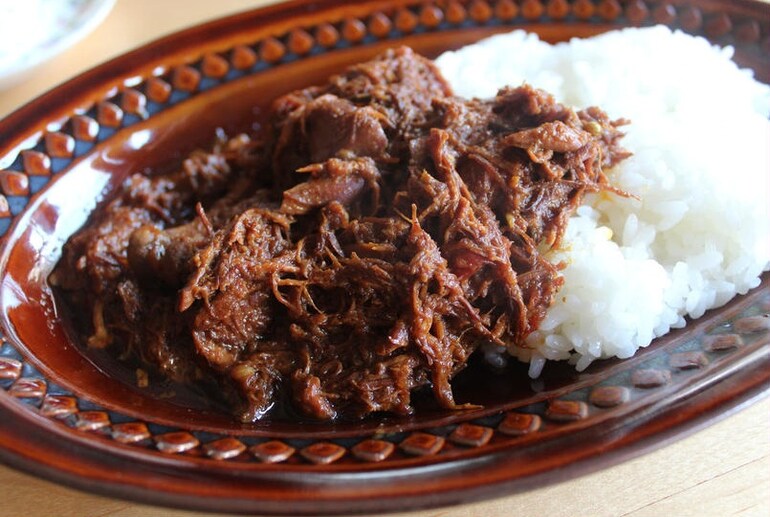 The mouth-watering chicken curry served up at Gokuraku Curry is a Pakistani wedding dish from the Lahore area, with the owner having spent time there learning the craft. He is joined by his wife to serve up arguably Kamakura's best curry. Gokuraku is for the enthusiast, as there is only one item on the menu. It comes as a set with a salad and hot chai accompanying the main dish. You won't spend any time waffling on your choice, and you'll really get a home-cooked meal feeling. The space is small, but homey, with books on South Asian culture lining the walls and bags of spices and seeds tucked away in all corners. The restaurant opens at 12 and is only open until he sells out (Pro tip: you can get a the delicious curry in frozen form to take home with you!). Don't be surprised if there's a line, and double-check the website to make sure they are open! The couple takes the occasional Saturday and/or Sunday off. Gokuraku Curry also recently changed locations, so be sure you've got the right address. Address: Kamakura Omachi 1-2-19 Telephone: 090 9967 4970 - gokurakucurry.com
Bhavan Curry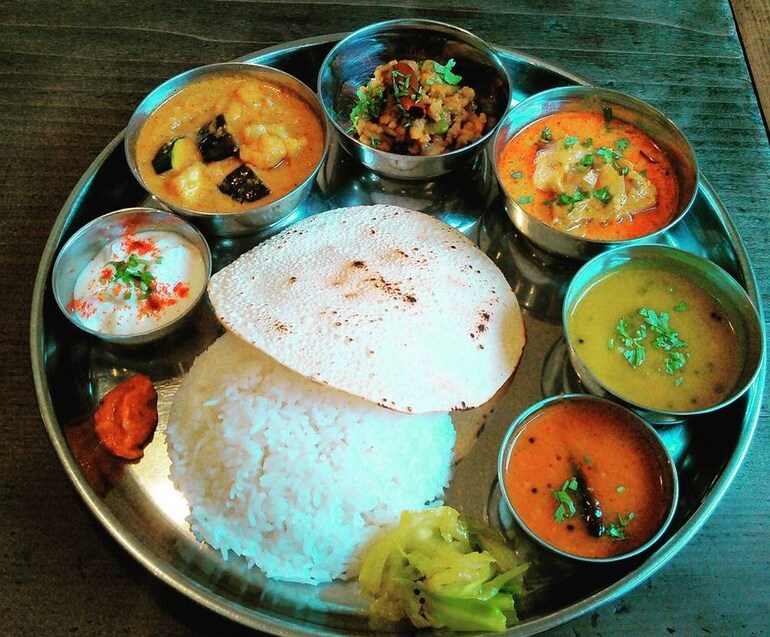 Great food, great atmosphere await at Bhavan Kamakura, a cozy, self-described South Indian restaurant on the road to the Kamakura Great Buddha and Hase Temple. The interior decor is relaxing; incense burns in several corners, mixing with the delicious curry and spice aromas. Chicken biryani, boar meat, a mustard-marinated fish are just some of the mouth-watering dishes on the menu (check their Facebook page for the daily menu). They also offer a vegetarian dish. The quantity is a little bit less than the other restaurants but they make up for it with taste! Bhavan Kamakura is located closest to the Wadazuka Station on the Enoden Line and makes a good lunch spot for those visiting Hase Temple. Address: Kamakura Yuigahama 3-2-23 Telephone:  070 5465 2253 - www.facebook.com
Rojiura Curry SAMURAI

While Rojiura Curry SAMURAI can be found in a handful of major Japanese cities, the Kamakura restaurant occupies a beautiful space, has a local feel, and serves outstanding meals. The strength of Rojiura's menu is diversity; you have lots of choices to make! The main dish lets you choose from their daily menu either three or four toppings (for example, fried chicken, tomato keema, or shrimp), with the rest being made up of 13-20 different vegetables. Choose regular, mild, coconut, or mild coconut soup base for you veggies to soak in. Next choose the level of spice you'd like, from "nothing" to "tongue-on-fire." Finally, tell them how much rice you'd like (with larger portions costing only a modest fee.). Bring your appetite, because even standard dishes are hearty. If you're feeling thirtsy, they serve up some of Kamakura's local beers. You will find Rojiura Curry Samurai just off of Komachi-dori, Kamakura's main shopping street. Address: Kamakura Komachi 2-6-26 Telephone: 046 750 0811 - samurai-curry.com
*This article was provided by one of our partners, and its publication date refers to the day it was released on WOW! JAPAN. Please refer to the applicable partner site to confirm the date of original publication.
Follow WOW! JAPAN

Can't find it in a guidebook? Looking through this app will definitely make you want to go to Japan.
Sightseeing information to make you say "Wow!", updated every day!